The name of this website says it all; FastFlirting is the fastest way to meet someone new. It's a hookup site that promises you'll be able to get laid in no time at all, but just how true is that? Let's find out whether or not this site actually delivers on its promise. In this Fast Flirting review, we're going to cover everything from membership options and features to the sexiest profiles and more.
What is Fast Flirting?
FastFlirting is an online dating platform designed specifically for people who want to get laid ASAP. This site claims it can connect you with hundreds of singles within minutes, so if you're fed up of spending hours searching through fake profiles, and you just want to fuck tonight, then FastFlirting could well be the answer to your prayers.
How Does Fastflirting Work?
It works much like any other casual dating site in that you create a profile and browse through potential matches before getting in touch.
Unlike traditional sites though, FastFlirting promises to do the hard work for you by connecting you with people who are looking for exactly what you have to offer.
No endless swiping, no awkward conversations and no back-and-forth chat - just straight up fucking.
Signing Up For Fast Flirting
The signup process is pretty straightforward. Just visit their web page, and all you need to do is fill out some basic details about yourself, upload a few photos and you're good to go. It only takes a matter of seconds to register and you'll immediately be able to start browsing the listings.
Once you've signed up, you can browse all the profiles on a free account. There's no need for a premium subscription here, so you can have as much fun as you like without paying a penny.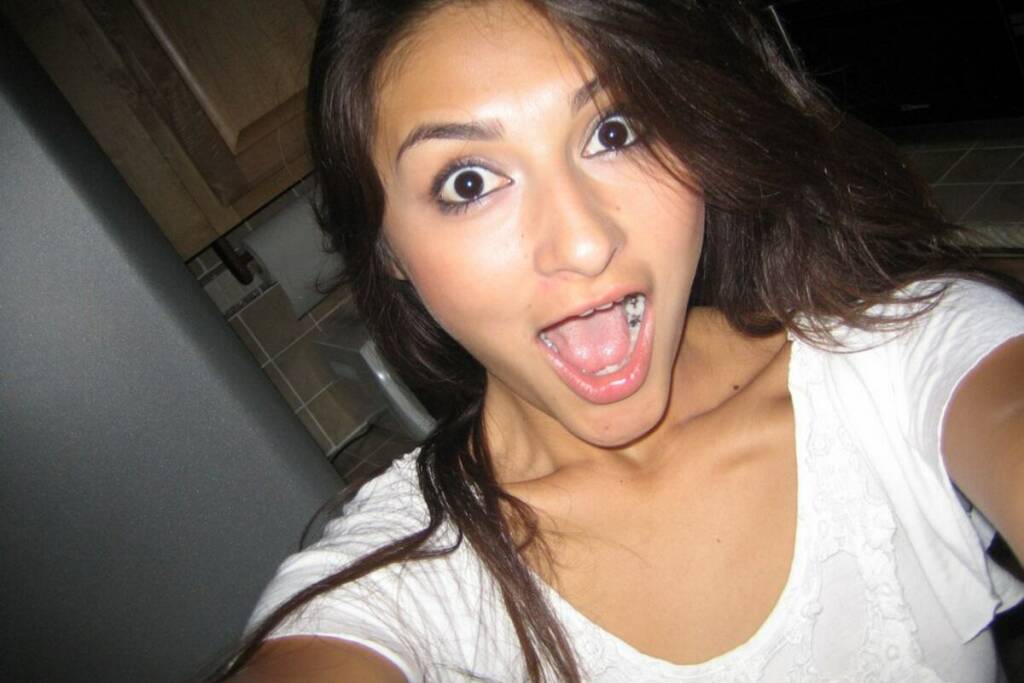 Fast Flirting: Free Membership
As soon as you complete your registration, you'll be given access to the site. You can search through the listings and check out the latest activity, and once you find someone who interests you, you can start sending messages right away. If you want to message another member, you'll won't even need to upgrade to a premium account, unlike many other sites that only claim to be free.
Fast Flirting: Features
FastFlirting has plenty of great features to make life easier for its users. Some highlights include:
Search Tools
Find your ideal match based on age, location, height, body type and more. You can even filter results by whether or not they're looking for something serious, or if they've recently uncovered or created their profiles.
Messaging
Send private chats and send flirt requests to other members. This chat platform includes read receipts so you know when your messages have been seen. You'll get a notification when anyone send you a flirt request.
Live Chat
Chat live with other users via video chat or text. You can even use the service to request web based virtual dates and arrange your first real life meeting. Since the pandemic, dating over video chat has become popular, and it's a great way to get to know someone before meeting in real life that this site accommodates.
Hot Listings
See all the latest photos and updates from members who are currently using the site. Create a news feed for your personal online partners.
Member Profiles
Check out the hottest profiles right now and see who else is nearby. You can view their profile information including their likes and dislikes, interests and more.
Fast Flirting: Site Security & Trust
One of the biggest concerns for anyone looking for love or sex is security. After all, you don't really know who you're dealing with, so it's always best to take precautions, and be extremely careful when talking to strangers on a dating website and arranging internet hookups.
Thankfully, the FastFlirting website has a number of measures in place to keep your identity safe. First of all, the site uses encryption technology to protect your personal data, while the site itself is protected by a firewall to stop hackers from gaining access to your account. Hacking in online dating sites is a common issue, and Fast Flirting has taken measures to protect its users.
Fast Flirting: Mobile Apps
Unfortunately, FastFlirting doesn't have a mobile app like some other internet dating sites do. That said, there's no reason why you can't access the site on your smartphone. Simply visit the website from your phone's browser and you should be good to go, so you can take your personal on line romance anywhere you go.
Fast Flirting: Verdict
This site is different from most others because it lets you get in touch with singles right away. It's quick, easy and 100% anonymous. It has a straightforward interface and can be used on mobile phones.
Fortunately, the signup and messaging are free for this particular service. Overall, FastFlirting is a fantastically straightforward online dating site for guys who want to meet sexy girls and couples looking to spice things up in the bedroom, or looking for laid back relationships. We recommend you give it a try.